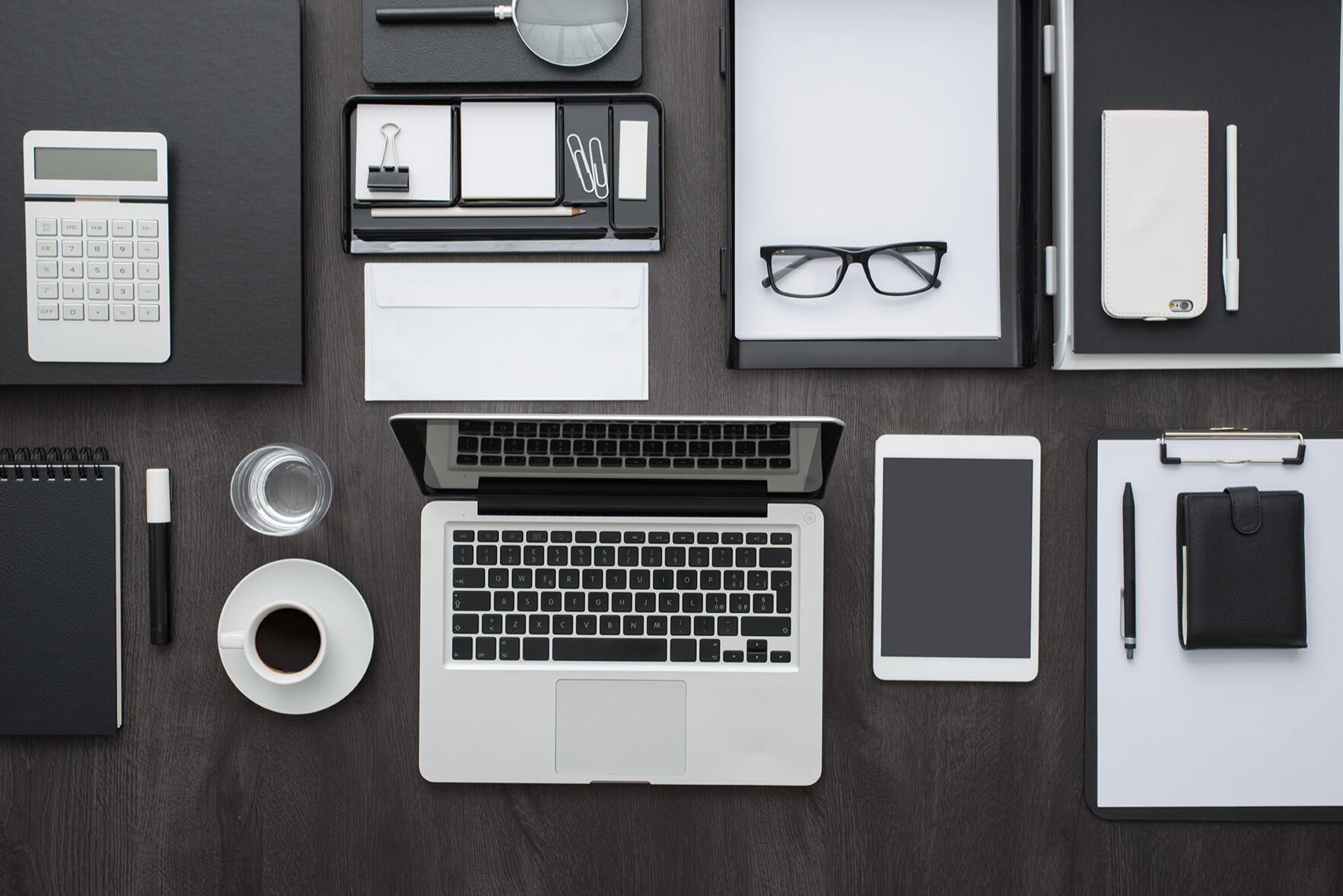 Work
By leveraging my expertise in software engineering and my passion for helping people, I have established myself as a sought-after consultant in the e-commerce wellness space. As a problem solver by day and volunteer first responder by night, I bring a unique perspective to the table and help my clients improve their online presence and impact on society.I specialize in understanding the nuances of the direct-to-consumer industry and use my technical acumen to design and implement data-driven solutions that enhance customer experience, increase conversions, and drive growth. My expertise in data analytics, A/B testing, CRO, and headless architecture, enables me to help my clients navigate the ever-evolving e-commerce landscape and stay ahead of the curve. I work closely with my clients to understand their business objectives and tailor my solutions to meet their needs.
About
As a software engineer, I have a knack for building disruptive solutions that shake up entire industries. I have a proven track record of growing startups and leading engineering teams to success, and I'm constantly pushing myself to perform at the highest level.But my passion for innovation doesn't stop there. I also believe in using my skills and experience to positively impact my community. I volunteer as a first responder with the Riverhead Volunteer Ambulance Corps. As a top responder, I have the privilege of responding to hundreds of 911 medical emergencies annually, and I'm proud to play a small role in helping to save lives in my community.If you're looking for someone dedicated to building great products and making a difference in the world, look no further. I'd love to connect and share more about my journey, experience, and vision.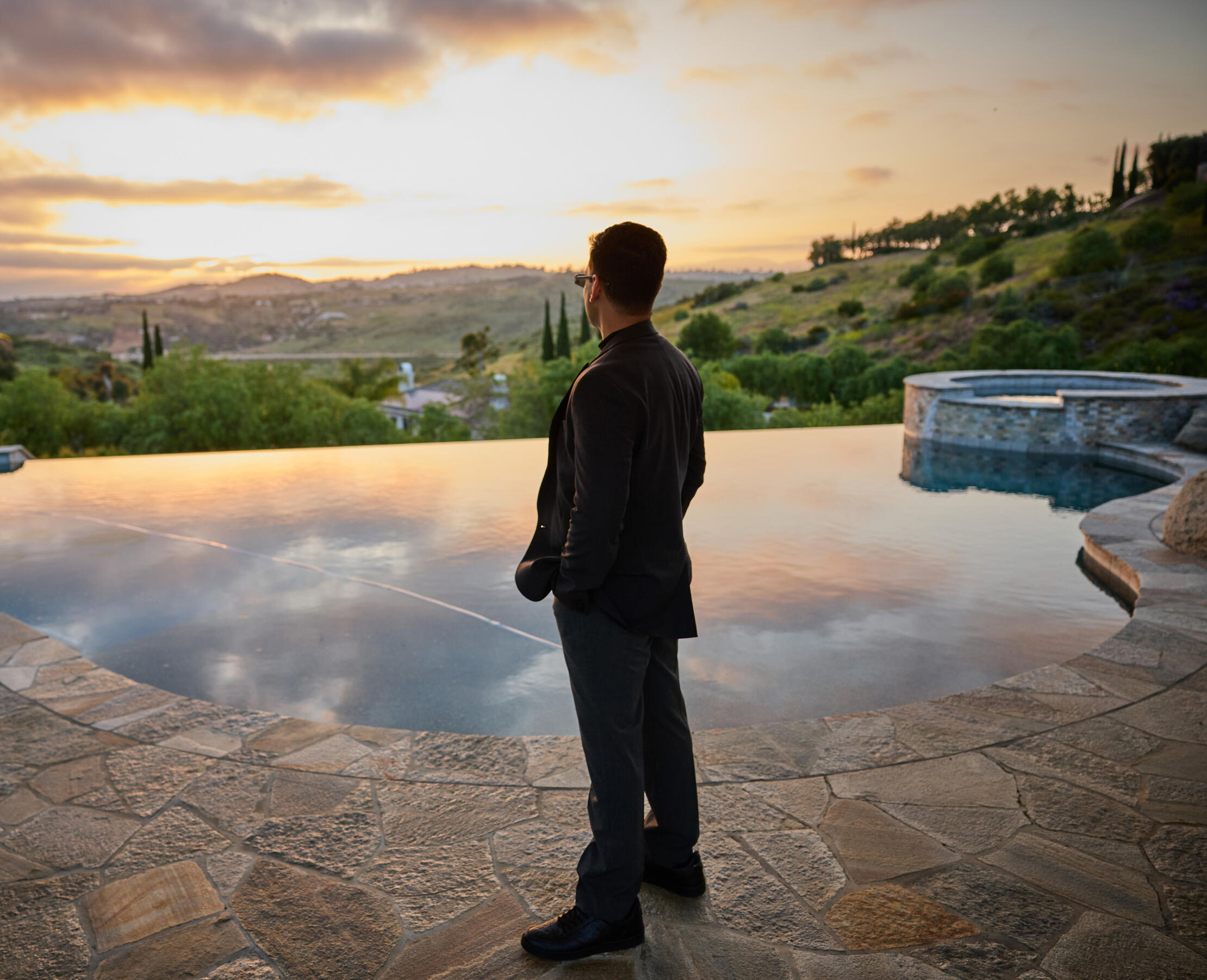 Contact
Have a question or want to work together? Send me an email by completing the form below.